Life Coaching/ Family Counselling

Our life coach experts work to inspire clients to maximize their personal and professional potential. The coaching process can address personal interests, life/work balance, relationships, time management, family issues, confidence, communication skills and more. Sessions with our experts involve examining your current situation, discovering what your obstacles to total happiness might be and then choosing a proper course of action.
Clients can achieve significant progress in less than an hour per month of coaching. However, best practices in coaching call for two to four sessions per month.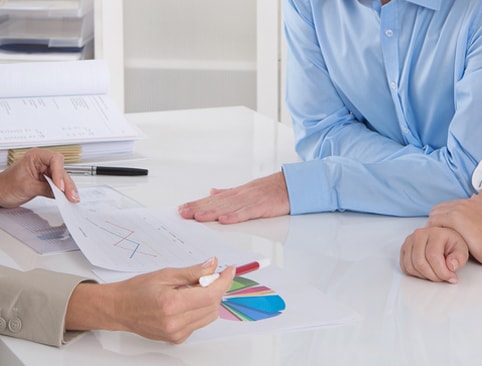 Benefits of Life Coaching/Family Counselling:
Stress management
Simplification
Personal growth
Increased productivity
Increased self-confidence
Improved communication skills
Improved work performance
Improved work/life balance
Entrepreneurial and business development
Career planning and development
Relationship and intimacy counsel
Health, aging, lifestyle and self-care counsel
Family and parenting counsel
Motivation and time management
Finances and budgeting management
Education:
Coaches have been accredited by the International Coach Federation (ICF).
The ICF provides independent certification that is the benchmark for the professional coaching industry.
Includes comprehensive instruction around core competencies, code of ethics and coaching essentials. Also includes mentor coaching, observed coaching sessions and a comprehensive final exam that evaluates a student's coaching competency.

We can help
The following specialists can help you with Life Coaching/ Family Counselling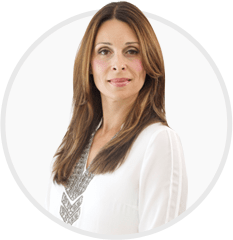 Dr. Claudia Machiella
Chiropractor/Clinic Director
Learn more